Introduction
Earth's seas are rising, a direct result of a changing climate. Ocean temperatures are increasing, leading to ocean expansion. And as ice sheets and glaciers melt, they add more water. The globally averaged trend toward rising sea levels masks deeper complexities. Regional effects cause sea levels to increase on some parts of the planet, decrease on others, and even to remain relatively flat in a few places. An armada of increasingly sophisticated instruments, deployed across the oceans, on polar ice and in orbit, reveals significant changes among globally interlocking factors that are driving sea levels higher. In these sections, descriptions of the processes causing global and regional sea-level change are provided and connected to the observing tools used to study them.
Rising Waters: How NASA is Monitoring Sea Level Rise
Contributing Factors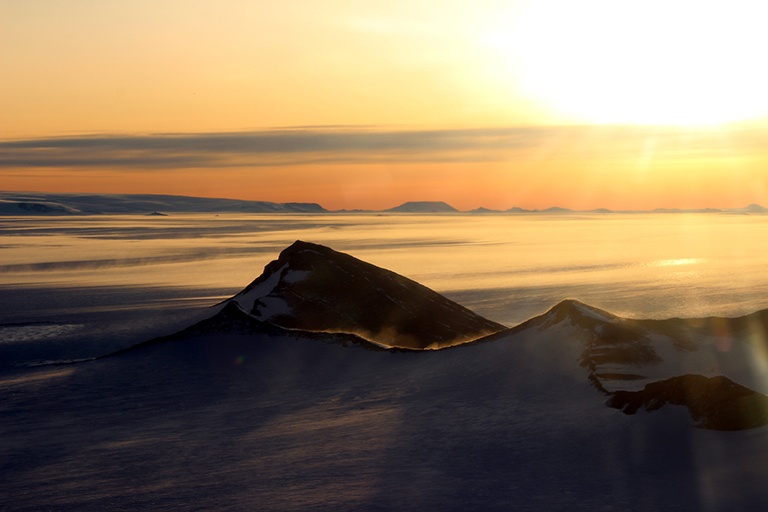 Track estimates in millimeters per year for sea level rise, ice loss, ocean expansion and water storage, by time period.

---

Chart the changes in Earth's water and ice that most clearly reveal global sea level rise.