NASA Sea Level Change Team (N-SLCT)
Details on the individual projects that comprise the N-SLCT can be found here.
The NASA Sea Level Change Team (N-SLCT), led by Nadya Vinogradova Shiffer and Ben Hamlington, was established in 2014 with the goal of improving the understanding of regional relative sea-level change on a range of timescales. The formation of this team was driven by the recognition that sea-level change results from a diverse set of physical processes that interact and combine in potentially complicated ways across a range of timescales. Many of the outstanding and most-difficult-to-answer scientific questions lie at the intersection of these processes. As a result, NASA has sought to build an interdisciplinary team of scientists that can work in a collaborative environment and tackle these scientific challenges. The N-SLCT relies heavily on NASA satellite observations in addition to reanalysis and modeling efforts to advance our understanding of sea level change in the past, present and future. The web portal at sealevel.nasa.gov was created to communicate the understanding that was obtained from these efforts and to provide an outlet for sharing data and guidance to the global public.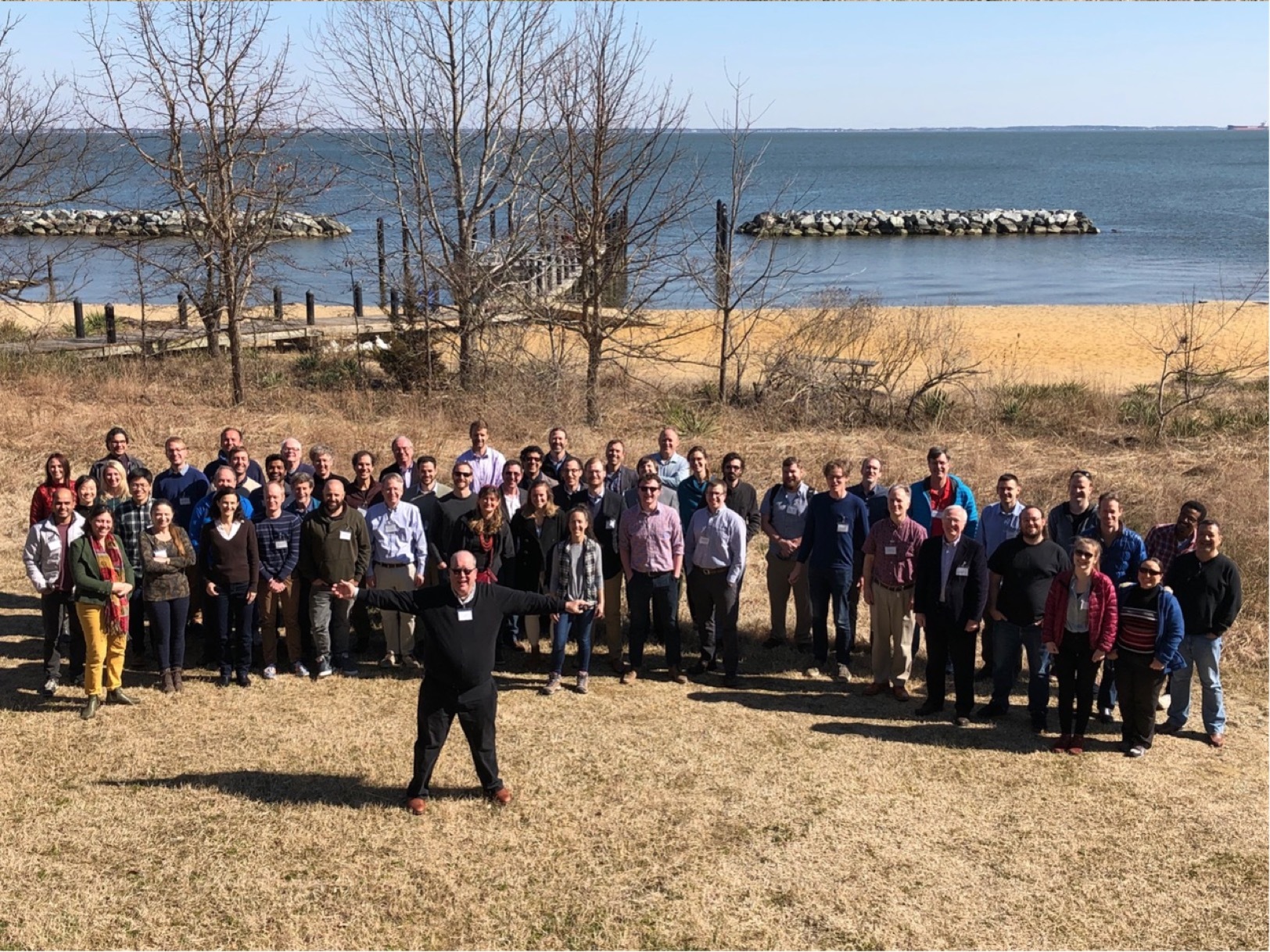 Now in its third iteration, the N-SLCT (made up of 70+ scientists) has built upon this original intent and broadened its scope in order to address the growing societal need for better sea-level guidance. The common goal of the team is now to create integrated projections of sea level across a range of timescales that account for the relevant physical processes driving sea-level change. The team is comprised of several individual interdiscplinary projects with separate but often connected research objectives. Scientists interact and determine best scientific practices and available datasets, and then work within the broader team structure to integrate and combine information. By bringing scientists from different disciplines under the same umbrella, the N-SLCT targets the relationships and physical connections between these processes.
Beyond the science, the N-SLCT has taken tangible steps to engage the stakeholder community. A goal of the team is to provide "useful" sea-level information by first defining what "useful" is and then working to tailor tools and products to end-user needs. To undertake this effort, the N-SLCT is working with a "Practitioner Consultation Board" made up of members from boundary organizations around the U.S. The objective of working with this board to develop best practices for scientists to produce guidance and for boundary organizations to take this guidance and turn into actionable information. In addition to this board, the N-SLCT holds annual meetings in areas currently impacted by sea level rise (Annapolis, MD; Hampton Roads, VA; Savannah, GA) and engages with local communities to hear their needs and provide context for our scientific efforts.
Details on the individual projects that comprise the N-SLCT can be found here.
Details on the Practitioner Consultation Board can be found here.